Intensive Healing Retreat
Description:
  
Opportunity for self-exploration, renewal and growth!
The last year has been a struggle for everyone, isolation, fear and grief have compounded the stress and trauma that has been bubbling under the surface for so many people.
Unraveling painful stories of your past and facing the darkest parts can be daunting. Many of us spend most of our time focused on our job, family, social life, and putting others needs ahead of our own. If you have experienced trauma or neglect, it can be difficult to open up when you know you have to immediately shut down and return to your "normal" life. Give yourself the gift of focusing solely on yourself for this 4 1/2 days and allow yourself the opportunity to fall apart and to find true healing. Let us help you regain that connection with yourself and explore the events and relationships impacting your life today.
Retreat Experiences Include:
Expressive Art
Breathwork
Psychodrama
Somatic Work
Meditation
Equine
Group Process
Date and Location:
October 28- November 1, 2021
The Nest Lake Weir, Ocklawaha, FL 32179
Cost:
$3500.00
Discounts available for clinical professionals and first responders
Tuition Includes:
Private Room and Bathroom
All workshop materials
Access to retreat amenities
Facilitators: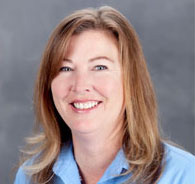 Christina Huxford, CTP, STR

Christina is a certified Trauma Professional (CTP), is certified in Somatic Trauma Resolution, is a Reiki Master and has completed certification with EAGALA. Christina uses Somatic modalities with Psychodrama, Psychodramatic Bodywork, and Equine Assisted Learning to help her clients heal from the suffering that can result from abuse of any kind, traumatic injury, abandonment, grief, loss or any event that results in the traumatic "overwhelming" of the nervous system. Her work with trauma survivors has led her into working with individuals that have addiction and abuse issues, eating disorders, depression, anxiety and low self-esteem. Christina's holistic approach to helping individuals recover is augmented by her passionate energy, creativity, intuition and natural healing talents. Her work in individual sessions and as a group facilitator brings dramatic healthy changes and hope into the lives of those she works with.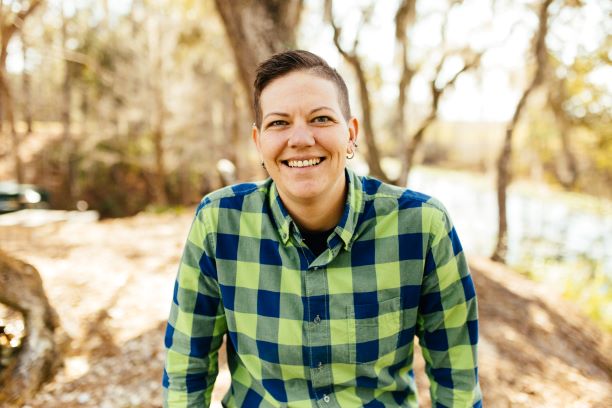 Krystal Emmert-Bush, MSW
Krystal received her BSW and MSW from Indiana University. During her graduate work,
she conducted research on adolescent substance abuse while working as a fellow for
Adolescent Medicine of IU Health. Prior to working for The Refuge she spent seven years
working with adolescents with emotional and behavioral challenges implementing various
intervention techniques to gain positive and healthy coping skills. As the Director of
Experiential Therapy, Krystal uses similar techniques to help clients learn positive social
interactions through various recreational and therapeutic activities. She oversees the overall
operations of the activity and experiential program.
The Nest Lake Weir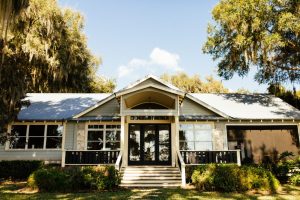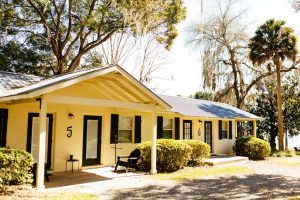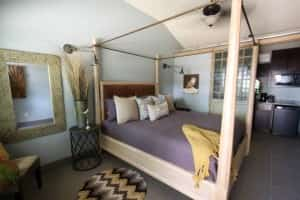 Past Events
January 29, 2016:  
Understanding Your Transgender Client: Establishing Safe Clinical Environments 
Trauma Workshop Presentation:
The Broken Lens, The Impact of Trauma and Addiction on the Way We See the World
Date and Location:  July 28, 2015 – Orlando Area
Date and Location:  July 29, 2015 – Tampa Area
Past Webinars
Webinar: April 22, 2015 at 1pm EST: Intergenerational Trauma and the Holocaust.
Webinar – Thursday, March 26 – Intergenerational Trauma and the Holocaust.
"The Traumatic Impact of Sex Addiction on the Family System" – Stefanie Carnes, Ph.D., President, International Institute for Trauma & Addiction Professionals.  Watch Here!
"Intergernational Trauma: Breaking The Chains" –  Tom Antonek, Ph.D., HSPP, CAP., Psychologist, The Refuge.   Watch Here!
"The Impact of Trauma & Addiction" –  Tom Antonek, Ph.D., HSPP, CAP., Psychologist, The Refuge.  Watch Here!
"Trauma: In the Shadow of Our Ancestors"  – Judy Crane, LMHC, CAP, ICADC, CSAT., Founder, The Refuge.   Watch Here!
"Emerging Trends in Addiction Treatment" – Dr. Douglas Davies, Medical Director, The Refuge. Watch Here!
Past Workshops
December 9, 2014: Brainspotting for Trauma Treatment In Recovery
November 5, 2014 – New York, NY Lunch & CE Workshop
October 30, 2014 – Philadelphia, PA Lunch & CE Workshop
October 29, 2014 – St. Paul, MN Lunch & CE Workshop
October 28, 2014 – Washington, DC Lunch & CE Workshop
October 17, 2014 – Emerging Trends in Substance Treatment – Atlanta, Georgia
September 17, 2014 – Intergenerational Trauma: Breaking The Chain – Oakbrook, IL
August 22, 2014 – Trauma Treatment:The Bodies Impact on the Mind
June 20th – Addiction and Trauma; The Perfect (Brain) Storm