Premier residential program treating adults with PTSD, eating disorders, addiction, depression and co‑occurring disorders.
the addiction and mental health story.
What Makes The Refuge Different?
Our location in the beautiful Ocala National Forest provides an external calm, secluded environment for clients to experience internal calm and healing.
Our holistic approach to treatment is beneficial for those those who are struggling with the effects of trauma, PTSD, depression, and process addictions, even when there are no addiction concerns present.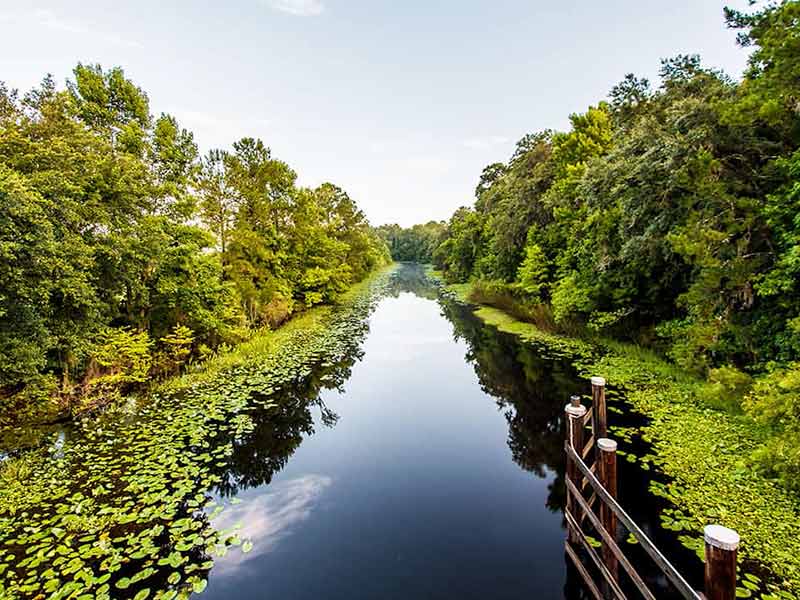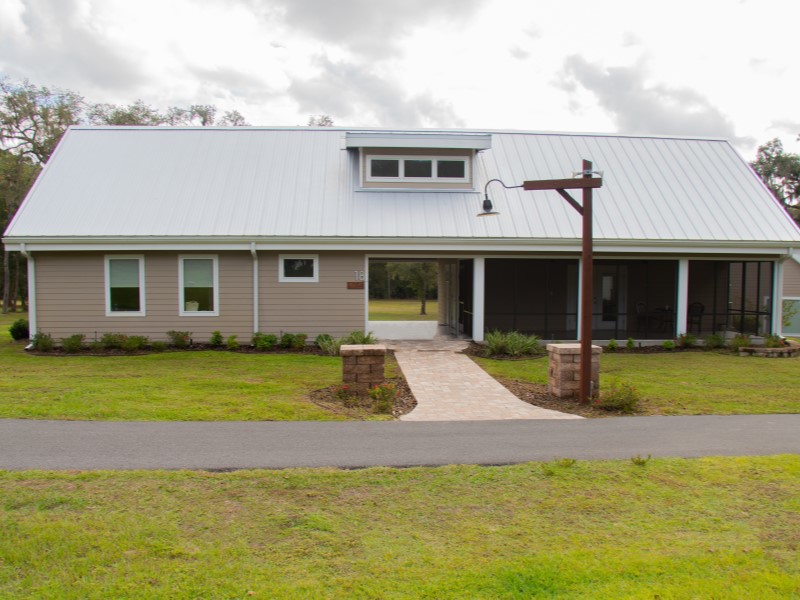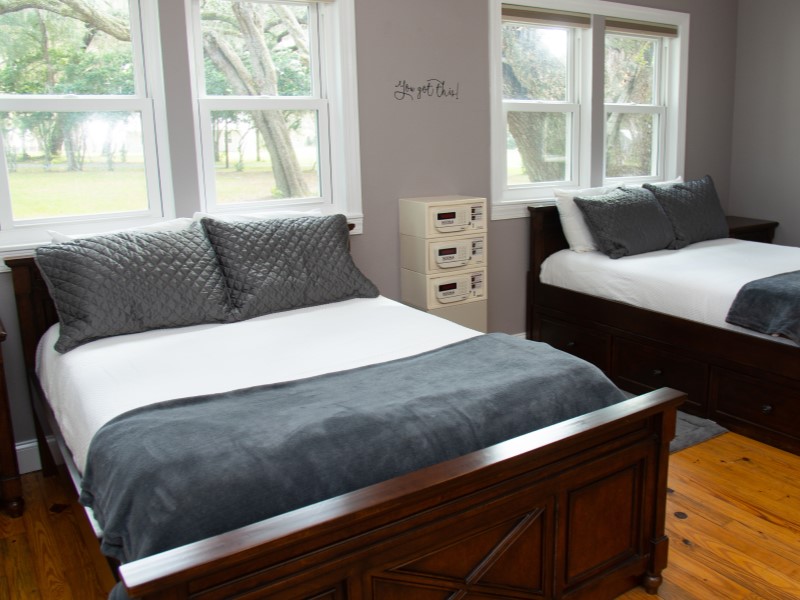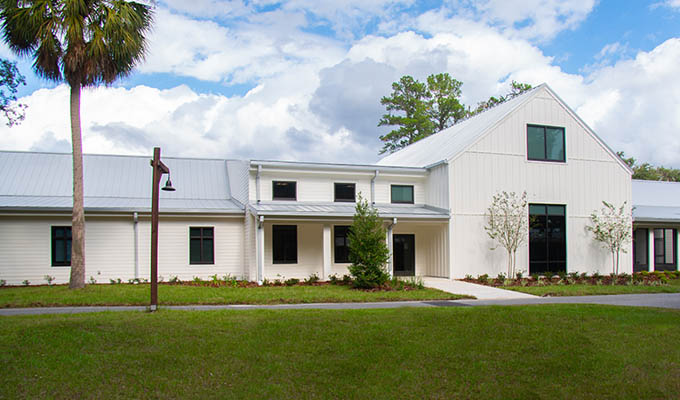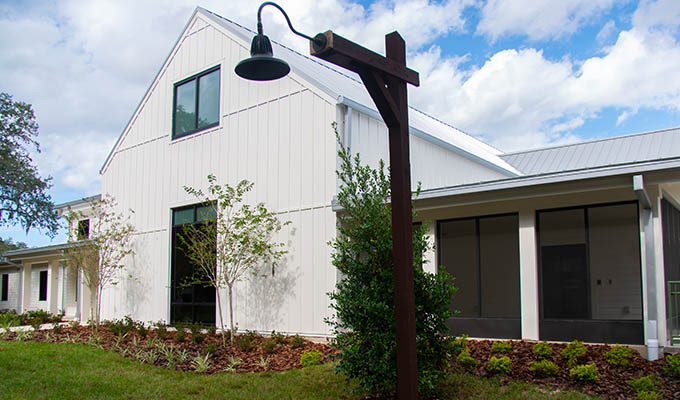 At The Refuge, we promote physical, spiritual, and emotional healing through a trauma-focused treatment approach. Our comprehensive addiction programming includes evidence-based supports such as cognitive behavioral therapy (CBT), 12-Step ideology, and individual and group counseling. With support from peers and an expert staff, you can heal from your symptoms and achieve lasting recovery.

"I am not exaggerating when I say that this place, and specifically my therapists, helped save my life. They went well beyond the call of duty to help me. My life has transformed monumentally and I have stayed sober ever since."
– Anonymous Client