You, above all others in the Universe, deserve your love, understanding, compassion and forgiveness.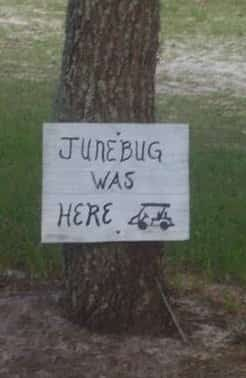 June "junebug" Carter says Hey!
This page is devoted to all Current and Future Alumni, whom will always be lovingly referred to as "Refugees".
If you are not Alumni, we encourage you to check out this page, these are the wonderful people whom have arrived here, looking for a change, and found a new way to live.
Alumni, this can be your place to keep in touch with friends & staff, long after you've transitioned into your new life. The friends that you've made and the experiences that you have shared have touched many hearts. We also invite you to share your own information/experiences on all of the special things that have been happening on your personal Journeys through Recovery. Here you will find information on current and future Refuge events we will be hosting. And in the future there will be postings and photos from Alumni and staff.
When a client leaves The Refuge – a Healing Place, they remain a part of the Refuge and become "Refugees". You bring your spirit to our place and to our lives and we are forever changed because of YOU.
Check back often for updates and interesting articles. Thank you for stopping by!