Intensive Healing Retreat
Description: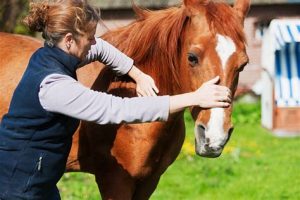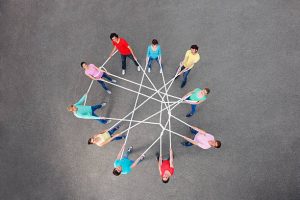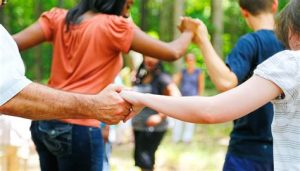 Unraveling painful stories of your past and facing the darkest parts can be daunting. Many of us spend most of our time focused on our job, family, social life, and putting others needs ahead of our own. When have you made time to reconnect with yourself? If you have experienced trauma or neglect, it can be difficult to open up when you know you're on a time limit. For others, the triggers of daily life seem to wash away the insights gained in a therapeutic session and you are left feeling stuck and frustrated. For many people, an hour therapy session once a week is not enough.
Let us help you regain that connection with yourself and explore the events or relationships impacting your life today. We invite you to our Intensive Healing Retreat. The goal of our healing retreat is to create a safe space where life can be put on hold and you can finally give yourself the time to heal. Just a few miles from The Refuge, our retreat facility offers an oasis of privacy, luxury and beauty. Using experiential modalities such as breath work, mindfulness and meditation, psychodrama, somatic experiencing, art therapy, equine and adventure therapy, you will have the opportunity to dive into your story in a group setting no larger than 10 participants. Your therapists will provide you a unique opportunity to both cleanse and relax your soul.
Over the course of this four and a half day retreat you will be given the chance to begin self-exploration, renewal and growth. You will be given the chance to let go of the stories you tell yourself about who you are and what you are capable of... You can finally begin writing your own story.
Dates:

February 13-18, 2020
Tuition:
$3500
 Here's what is included:
Luxury Private Room
Massage
Meals and Snacks
All workshop materials
Access to retreat amenities
    
Past Events
January 29, 2016:  
Understanding Your Transgender Client: Establishing Safe Clinical Environments 
Trauma Workshop Presentation:
The Broken Lens, The Impact of Trauma and Addiction on the Way We See the World
Date and Location:  July 28, 2015 – Orlando Area
Date and Location:  July 29, 2015 – Tampa Area
Past Webinars
Webinar: April 22, 2015 at 1pm EST: Intergenerational Trauma and the Holocaust.
Webinar – Thursday, March 26 – Intergenerational Trauma and the Holocaust.
"The Traumatic Impact of Sex Addiction on the Family System" – Stefanie Carnes, Ph.D., President, International Institute for Trauma & Addiction Professionals.  Watch Here!
"Intergernational Trauma: Breaking The Chains" –  Tom Antonek, Ph.D., HSPP, CAP., Psychologist, The Refuge.   Watch Here!
"The Impact of Trauma & Addiction" –  Tom Antonek, Ph.D., HSPP, CAP., Psychologist, The Refuge.  Watch Here!
"Trauma: In the Shadow of Our Ancestors"  – Judy Crane, LMHC, CAP, ICADC, CSAT., Founder, The Refuge.   Watch Here!
"Emerging Trends in Addiction Treatment" – Dr. Douglas Davies, Medical Director, The Refuge. Watch Here!
Past Workshops
December 9, 2014: Brainspotting for Trauma Treatment In Recovery
November 5, 2014 – New York, NY Lunch & CE Workshop
October 30, 2014 – Philadelphia, PA Lunch & CE Workshop
October 29, 2014 – St. Paul, MN Lunch & CE Workshop
October 28, 2014 – Washington, DC Lunch & CE Workshop
October 17, 2014 – Emerging Trends in Substance Treatment – Atlanta, Georgia
September 17, 2014 – Intergenerational Trauma: Breaking The Chain – Oakbrook, IL
August 22, 2014 – Trauma Treatment:The Bodies Impact on the Mind
June 20th – Addiction and Trauma; The Perfect (Brain) Storm